Catalogs
See below for what products we can customize for you!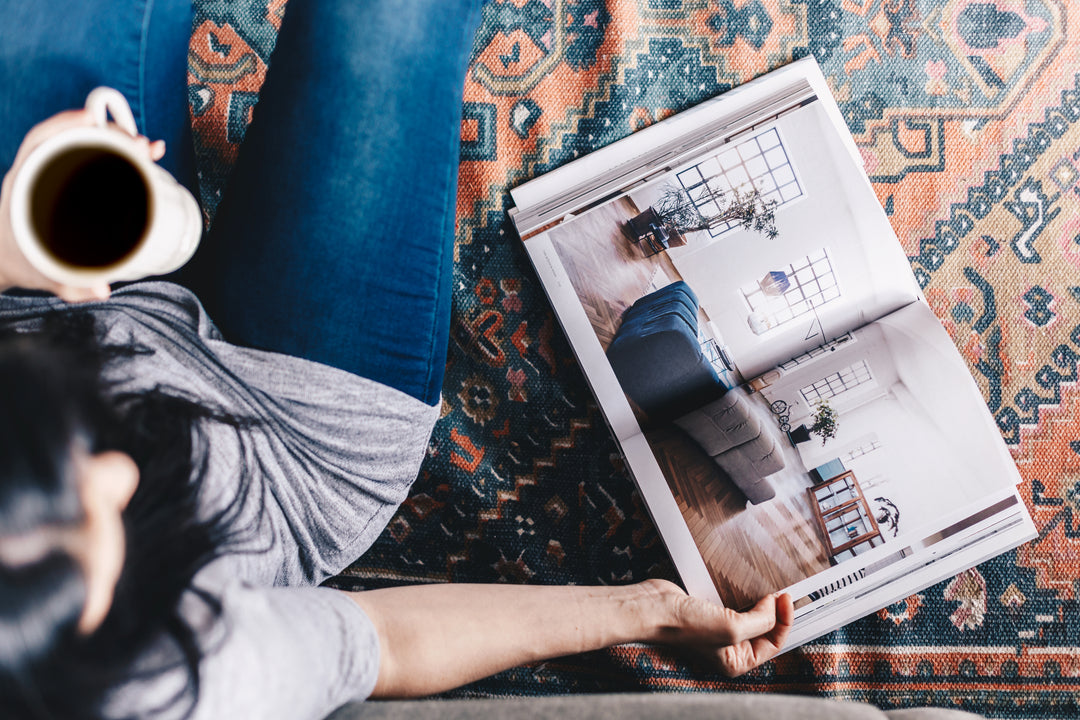 Laser Engraved Gift Ideas
Lots of great gift ideas from Cutting boards to Key Chains. Check out the catalog to see them all!
Tumblers
Polar Camel Tumblers offer quality and variety that you can customize to fit any need!
Leather Gifts
Customize any of these premium leather gifts. Great options for any occasion!
Custom Color Options
Put a picture you cherish onto anything. Have a logo that would look better in full color? Done! More options in the catalog link.
Sports Awards
Need an award for Little League or a Golf Tournament? Check out these awesome options!
Corporate Awards
Recognize an employee or oganization for their hard work. Tons of options are available!
Email us!
Send us an email with a screenshot or part number of what you want and we will work up a quote. No project is too big or small!